Goodbye To Gravity a lansat The Day We Die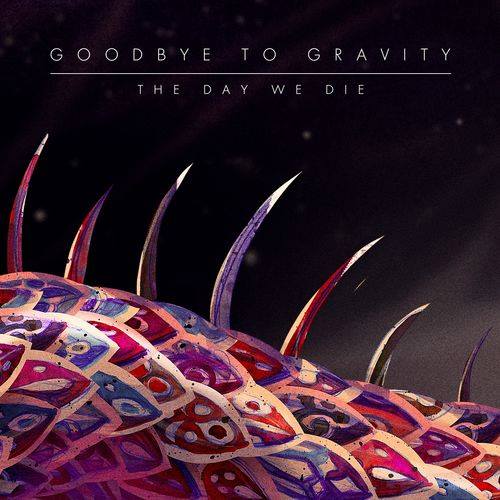 Goodbye To Gravity a lansat The Day We Die, primul extras pe single din viitorul album al formatiei. Mantras Of War se numeste al doilea album al trupei din Bucuresti. Noul disc, ce contine 10 piese, marcheaza inceputul colaborarii cu Universal Music Romania si va fi lansat pe 30 octombrie.
Despre primul single, Andrei Galut, vocalistul formatiei, spune ca: "Muzical vorbind, The Day We Die contine multe din elementele stilistice pe care le-am dezvoltat in celelalte piese, iar tematic vorbind, e o declaratie impunatoare, care ni s-a parut perfecta pentru a introduce publicul in atmosfera albumului Mantras Of War'".
Mantras Of War a fost produs de catre bassistul Alex Pascuin studioul Traian 150 din Bucuresti si mixat la Black Rock Studios din insula Santorini de catre Kostas Kalimeris care de-a lungul timpului a lucrat cu muzicieni ca Bring Me To The Horizon sau Joe Bonamassa.