Operation: Mindcrime a lansat The Stranger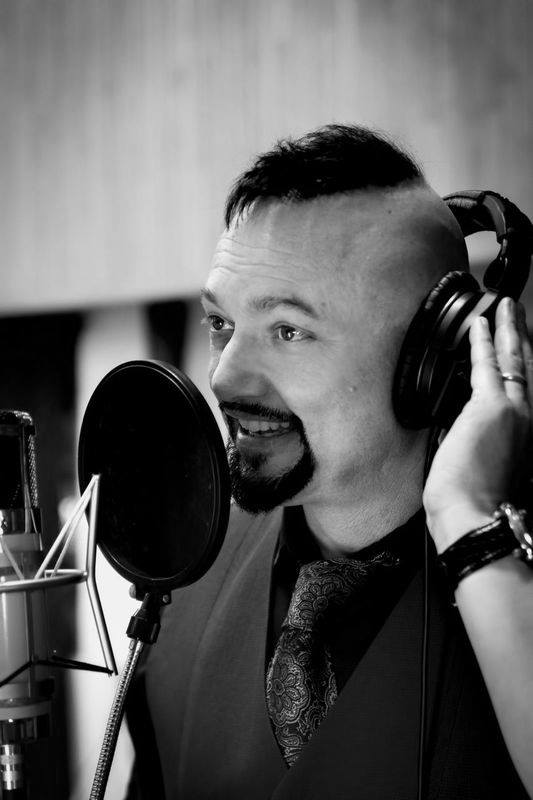 Operation: Mindcrime, noua formatie a lui Geoff Tate, a lansat primul extras pe single, The Stranger.
Cantecul se gaseste pe albumul de debut al grupului ce va fi lansat pe 18 septembrie.
Discul se numeste The Key, contine 12 cantece si se spune ca este unul din cele mai ambitioase proiecte ale lui Geoff Tate pana in acest moment.
Despre noul album Geoff Tate spune ca: "Este o aventura din punct de vedere muzical. Evident sunt multe elemente in melodii si in frazare care pot fi usor de identificat, dar de-a lungul carierei mele am deschis urechile si la noi aranjamente si asta tine lucrurile proaspete si interesante. Nu am tinut cont de reguli cand am lucrat la acest album si asta a fost foarte bine. Este incredibil de bines a poti compune fara constrangeri."
Numit astfel dupa albumul concept Queensryche din 1988, grupul Operation: Mindcrime ii mai are in componenta pe John Moyer (Disturbed), Simon Wright (AC/DC, Dio), Brian Tichy (Ozzy Osbourne, Whitesnake), Randy Gane (Myth), Kelly Gray si Scott Moughton. Pe disc vor mai aparea ca invitati David Ellefson, Mark Daily si Scott Mercado.
The Key este prima parte a unei trilogii la care formatia a inceput inregistrarile anul trecut.
Tate a declarat despre acest proiect: "Imi place sa scriu povesti si imi place sa creez povesti muzicale. Asa cum arata acum, va fi nevoie de trei albume sa acoperim aceasta poveste."
Geoff Tate spune despre aceasta trilogie ca este una din cele mai importante creatii ale sale de pana acum.