Operation: Mindcrime canta in Bucuresti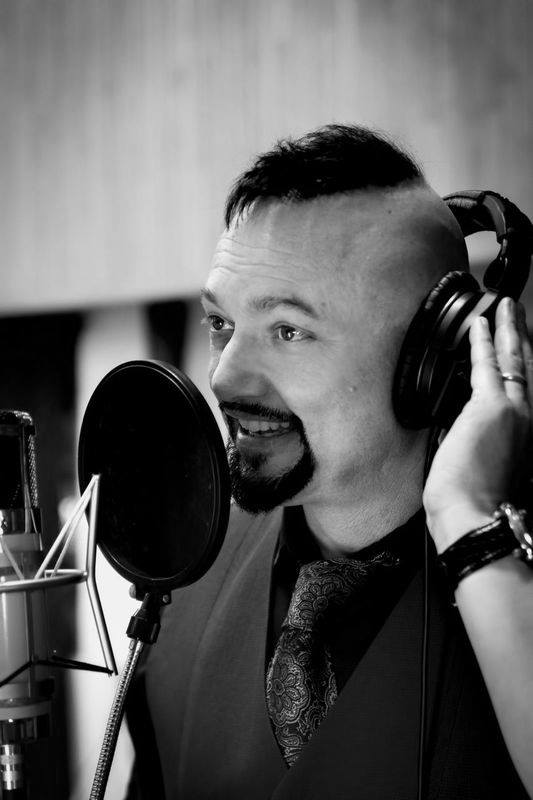 Operation: Mindcrime, noua formatie a lui Geoff Tate, va concerta pe 18 noiembrie in Bucuresti in clubul Colectiv (strada Tabacarilor nr. 7).
Operation: Mincrime si-a lansat albumul de debut, The Key, saptamana trecuta, contine 12 cantece si se spune ca este unul din cele mai ambitioase proiecte ale lui Geoff Tate pana in acest moment.
Numit astfel dupa albumul concept Queensryche din 1988, grupul Operation: Mindcrime ii mai are in componenta pe John Moyer (Disturbed), Simon Wright (AC/DC, Dio), Brian Tichy (Ozzy Osbourne,Whitesnake), Randy Gane (Myth), Kelly Gray si Scott Moughton.
The Key este prima parte a unei trilogii la care formatia a inceput inregistrarile anul trecut.
Tate a declarat despre acest proiect: "Imi place sa scriu povesti si imi place sa creez povesti muzicale. Asa cum arata acum, va fi nevoie de trei albume sa acoperim aceasta poveste."
Geoff Tate spune despre aceasta trilogie ca este una din cele mai importante creatii ale sale de pana acum.