The Chemicals Brothers are album nou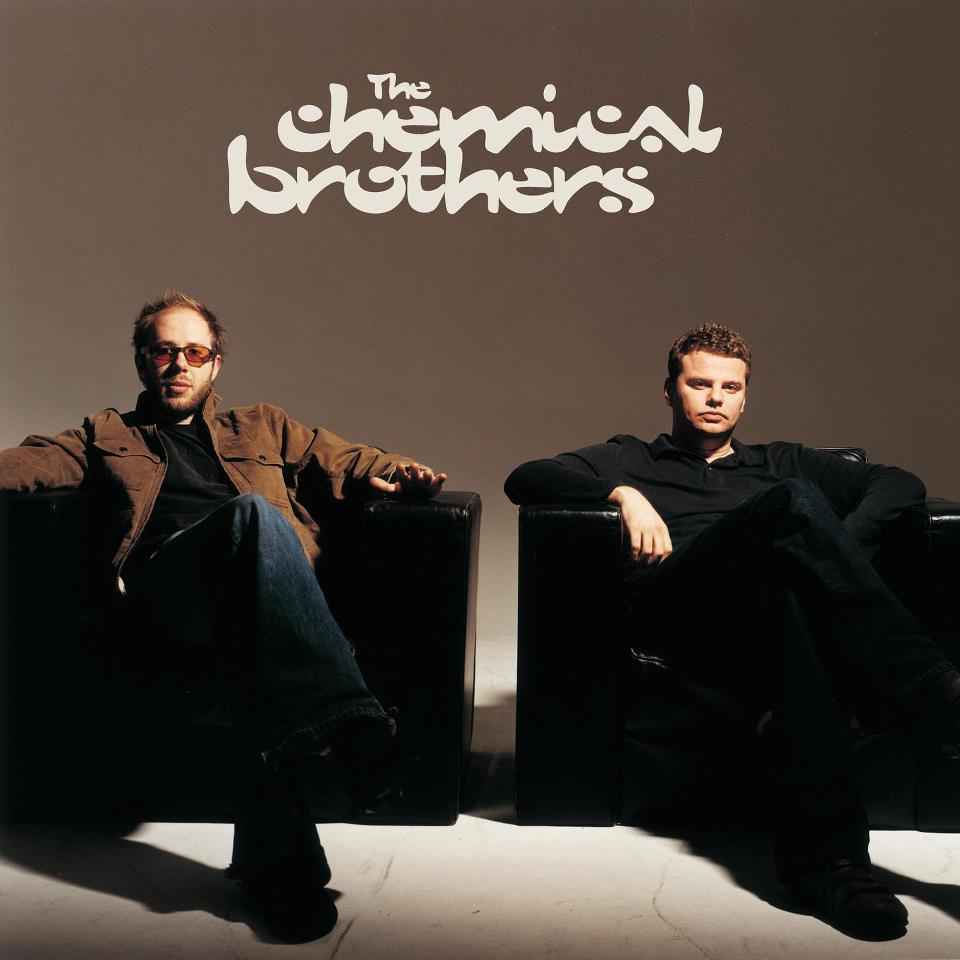 The Chemicals Brothers a finalizat un nou album intitulat Born In The Echoes si care va fi lansat pe 17 iulie. Invitati pe acest disc sunt: St. Vincent, Beck, Q-Tip, Cate Le Bon si Ali Love.
Tom Rowlands a declarat ca: "speram sa fi gasit un nou sound care sa placa. Am lucrat cu multi invitati dar pana la urma este este un album Chemical Brothers."
Cei doi au lansat ultimul album, Further, in 2010 iar in 2012 au aparut pe piata si cu un disc live, Don't Think.
Iata si lista cantecelor de pe noul disc:
- Sometimes I Feel So Deserted
- Go (Q-Tip)
- Under Neon Lights (St. Vincent]
- EML Ritual ( Ali Love)
- I'll See You There
- Just Bang
- Reflexion
- Taste Of Honey
- Born In The Echoes (Cate Le Bon)
- Radiate
- Wide Open (Beck)